⟨

Back to hub
Related resources for the financial industry
Growth
---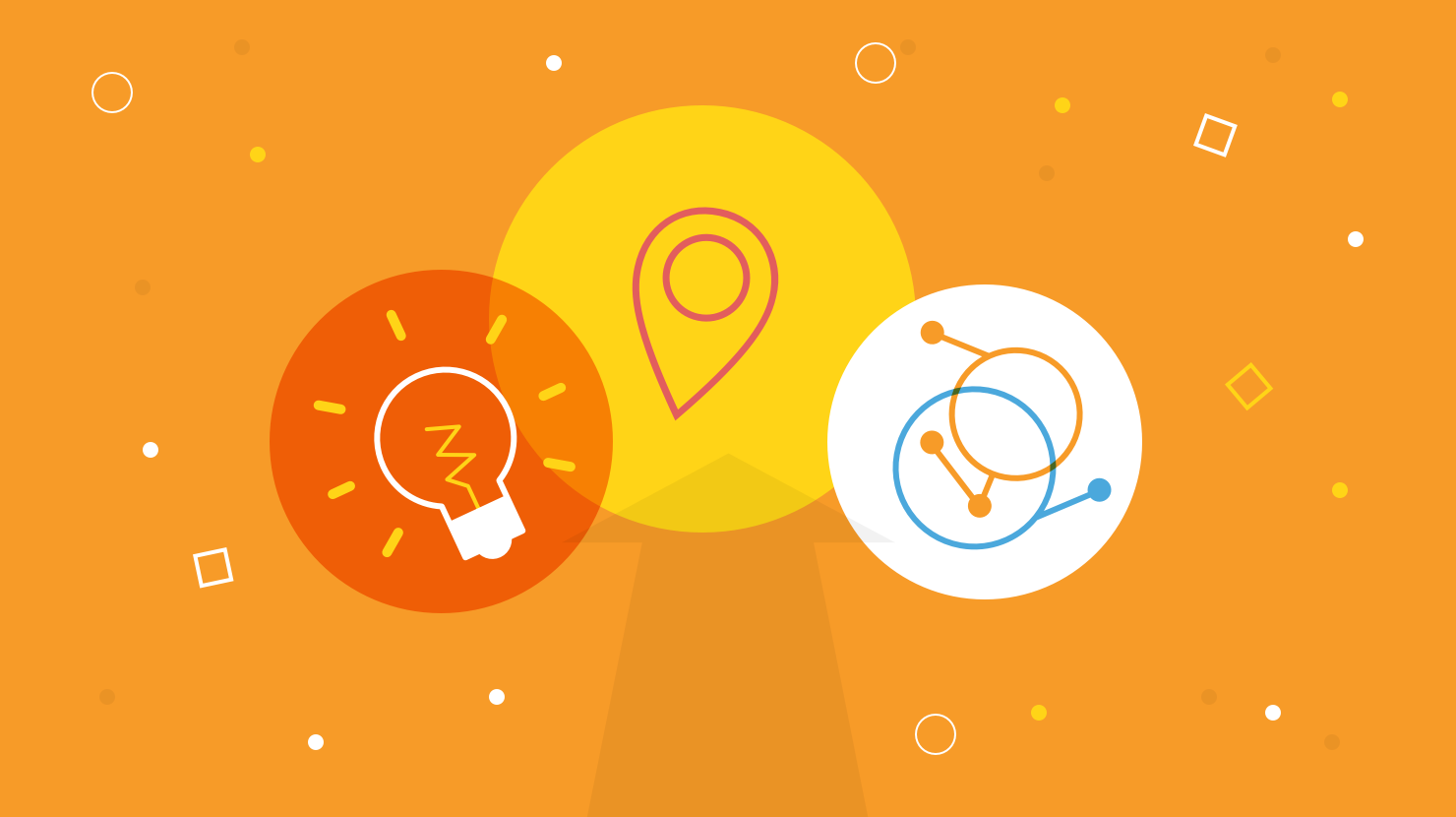 How to navigate business growth as a team
Navigating business growth safely requires an aligned and united crew. This article has three essential factors to consider.
---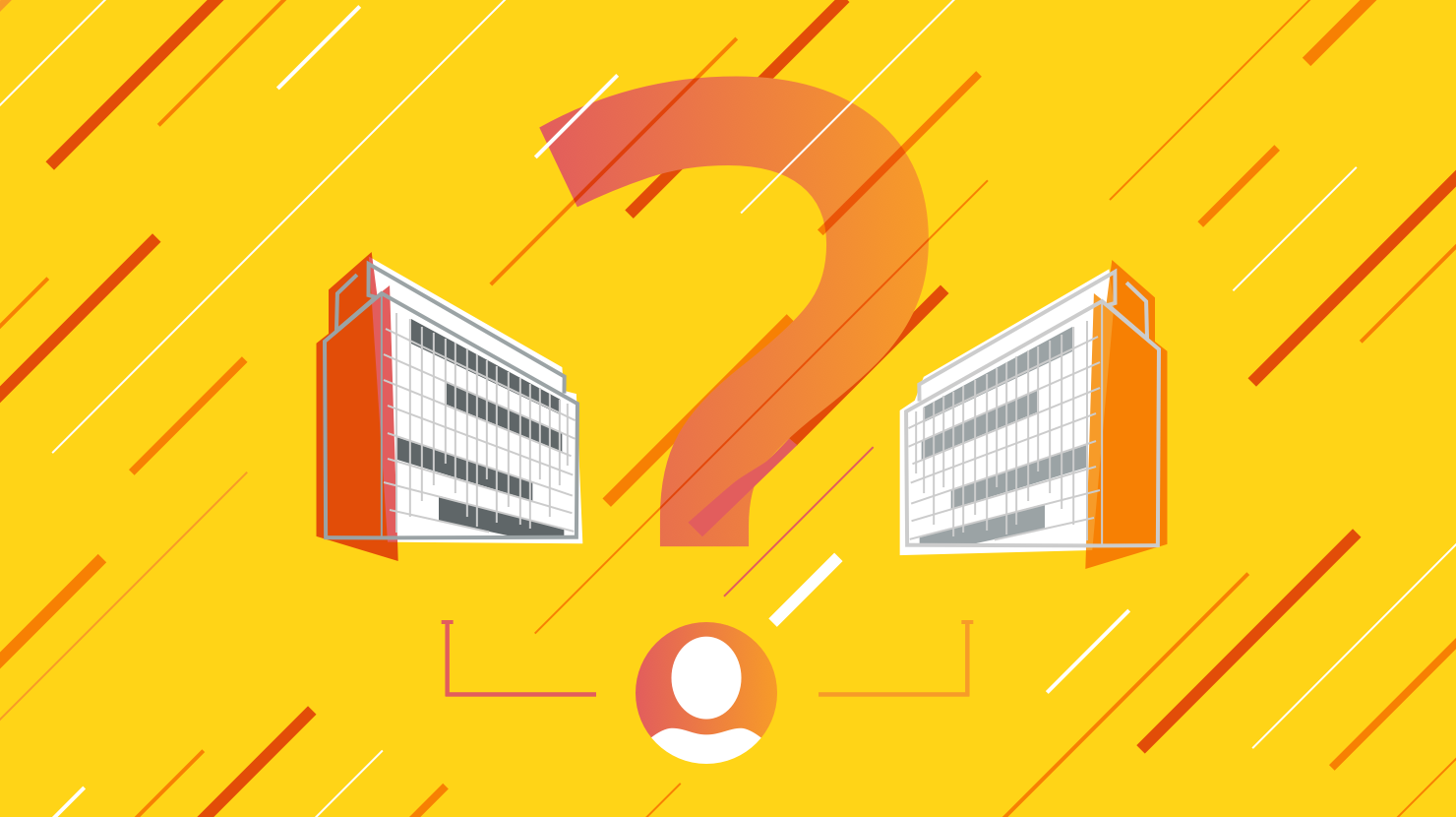 5 benefits of employee engagement software
The secret to employee engagement isn't free lunches and exercise classes; it's discovering what makes people feel valued and making that a priority. This article explains how software and technology can help improve employee engagement.
---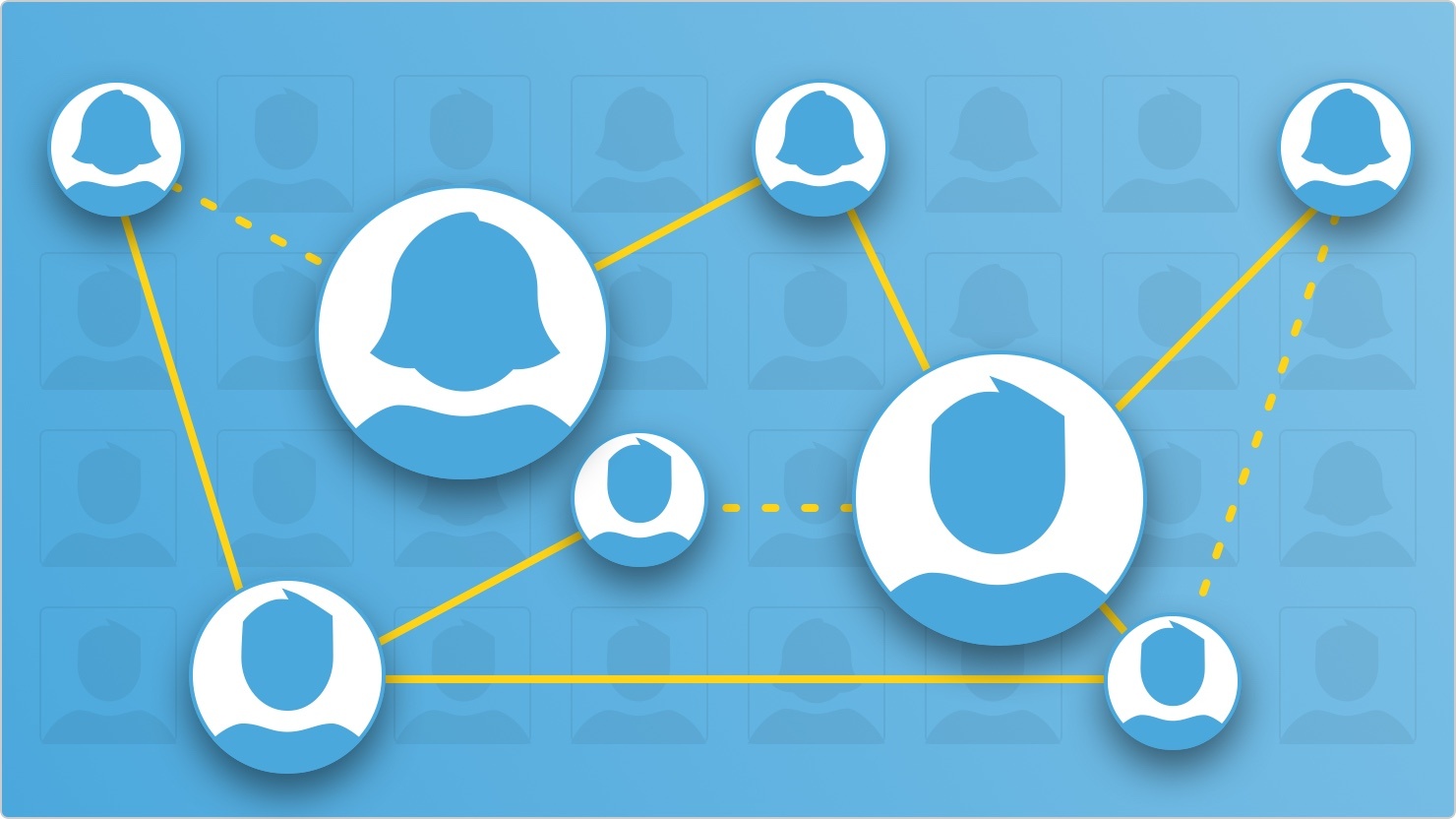 The future of employee engagement
Despite the arrival of new tools and technologies, organizations are still finding it challenging to engage their workforces. This is because people are people, and they bring the same set of needs to the workplace that they always have. The future of employee engagement rests not on tools, but on organizations meeting the core human needs of people in the workplace.
---
6 keys to branding success in banking mergers
Growth through merging can be a tumultuous time. You've gained new assets, both monetary and talent-wise, but how do you successfully merge two distinct cultures and operations to make the most of these assets? How do you right two overwhelmed organizations?
---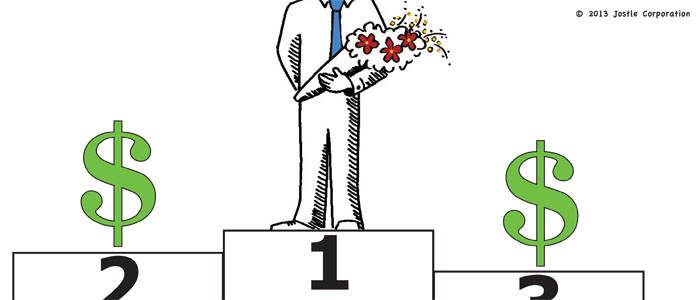 Employee engagement is more important than the customer
Which came first, the engaged employee or the engaged customer? Unlike the "chicken or egg" question, this one is easy to answer: the engaged employee.
---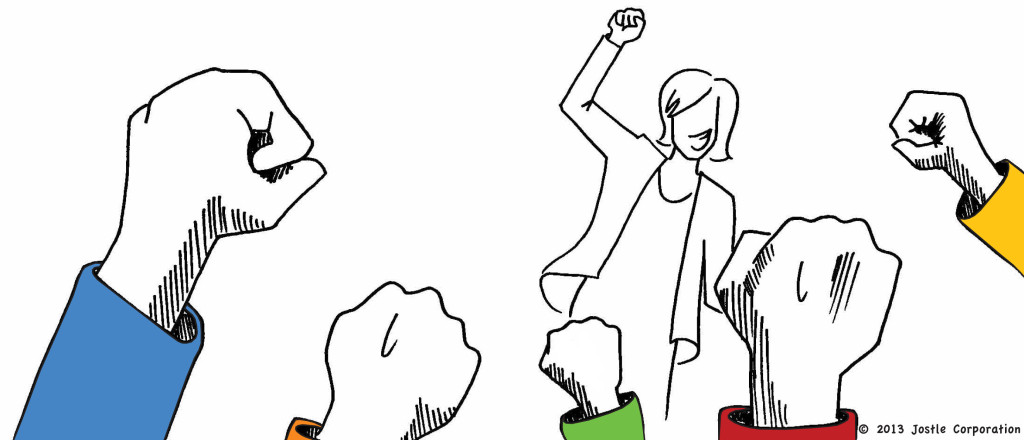 5 brand building tips for banks and credit unions
In today's highly regulated financial industry, it can be hard to stand out. That's why a strong brand is needed.
Building a brand takes time but the values you identify with are important for your customers, employees, and executives. Once you've got clear and honest values in place, it's much easier to rally around your brand and find success.
If you think your brand could do with a tune-up, check out this this quick guide on brand auditing from Financial Brand.
---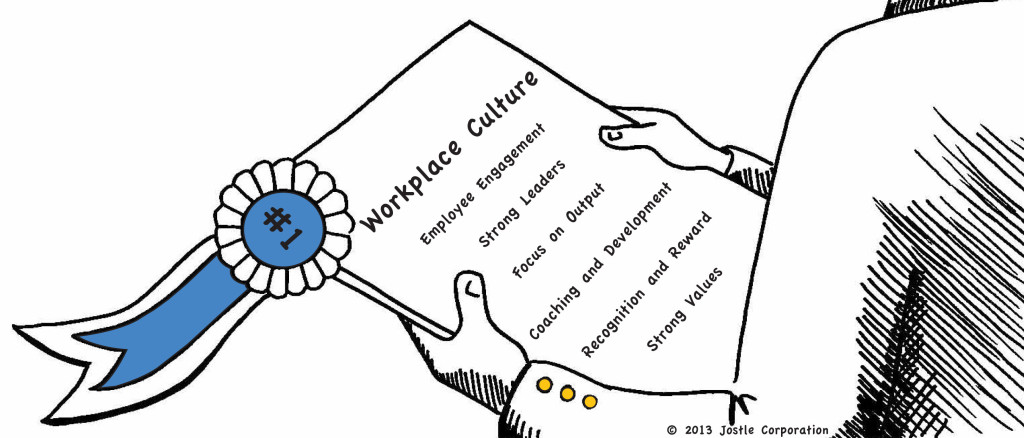 If culture comes first, performance will follow
"A vice-president approached me one day after I finished delivering a keynote. The talk was focused on organizational culture. He was friendly, but rather cocky. The first line he spoke to me was telling. "It takes too long," he said. "These engagement things you talked about, it takes too long to implement. I need to drive results, not worry about people's feelings."
---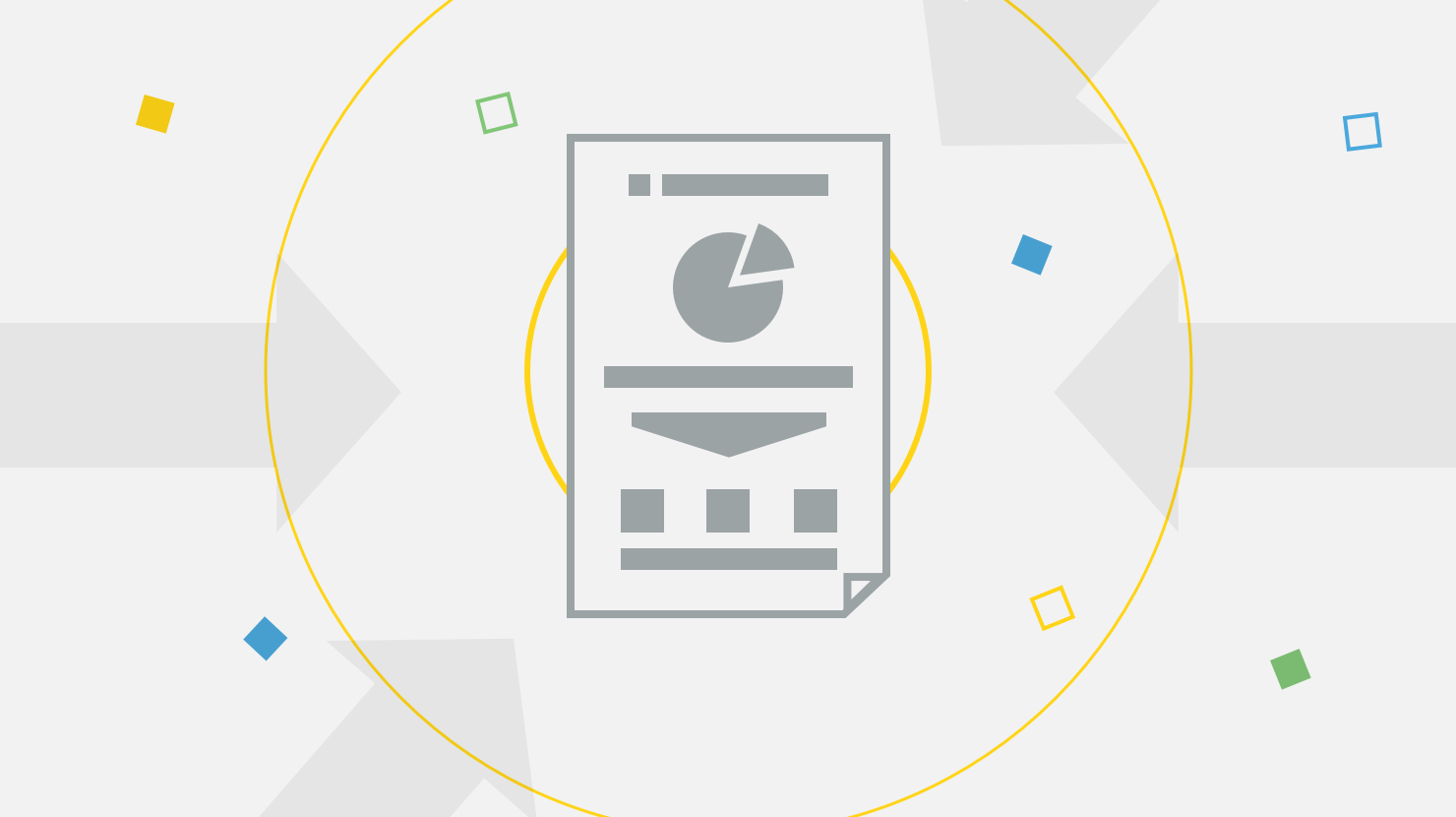 Engaged employees (infographic)
You probably hear a lot about the importance of employee engagement, but do you know why it matters? Or, what the traits are of an engaged workforce?
There are many steps that businesses can take to increase employee engagement and gain a competitive advantage in the market. Here's an infographic from MadMax on how to do it.
---